be good to yourself
Discover a new way of selfcare. Book premium at-home or at-office massages easily via the app online! Soon also avaible in a Soulhouse of your choice in your city.
What is Soulhouse?
Soulhouse is Germany's first platform for certified massage experts who can be found, compared and booked online with just a few clicks. Soulhouse enables you to receive first-class massages at fair prices in the comfort of your home or in the new wellness location, the Soulhouse. All experts are handpicked and selected by us. Experience classic massage styles and innovative treatments from all over the world – whenever you want, wherever you want.
Soulhouse@Home
No matter where! Our mobile experts visit you at home or in the office. So you can optimally integrate premium massages into your everyday life.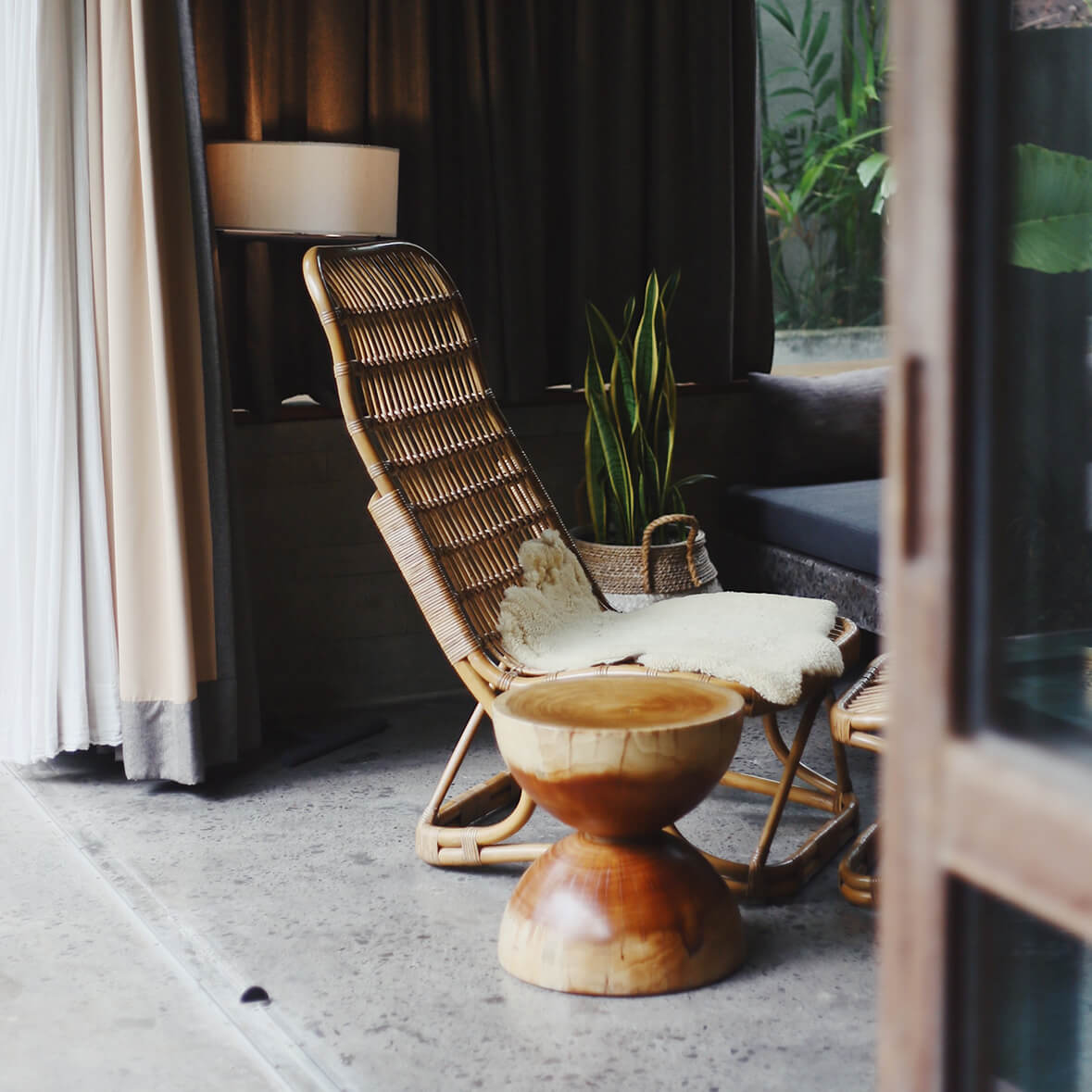 Relax at Soulhouse
Coming soon: relax at Soulhouse, the unique premium location for first-class massages! Soon in Hamburg, Berlin and other large cities.
Your address for best massages
Easy
Book the best massage experience for your well-being in a flash
Location of your choice
Decide where you want to receive your massage – at home, in the office or at our Soulhouse
Expert profiles
Always find the best expert for you with just a few clicks
Flexible
Choose your appointment between Mon-Sun from 8 a.m. to 10 p.m.
What are the benefits of Soulhouse?
First-class massages – a large selection for maximum well-being
Tested quality – only selected, certified and registered experts
Fair pricing – all massages up to 30% cheaper than in comparable studios & spas
City get-away – each Soulhouse is exquisitely designed with soul
More privacy – maximum comfort with Soulhouse@Home
Free app – registration is completely free and non-binding
Soulhouse
Pampering Rituals
Our treatments combine tradition and innovation to give you extraordinary moments of calm.
Choose from nine different treatment types.